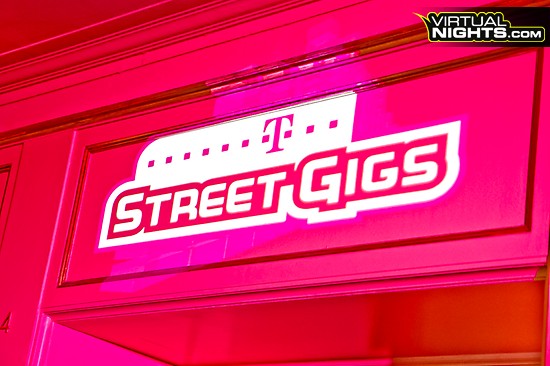 I am late, but I'm glad to be able to write for Adie's blog, once more, and share some of my experiences here with you guys.
Okay, today I'm telling you about the intimate Linkin Park Concert at the "Telekom Streetgigs" last week on June, 5th.
We arrived at the venue around 3 PM and various people were already waiting, but to be honest I did expect to see some more. But that was good for us… better places. After a few time we were led inside of the venue's court, right before the doors, where we had to wait another few hours.


Standing there saw a lot people come and go, some famous, some… not so. We saw German first-class actor Til Schweiger arriving and leaving again after some time. Also we saw Meiko, from the old (not existing anymore) casting band "Overground". I had to google him to be sure it was him, but with that… I wasn't alone, really. And of course we saw Adam from the LPUHQ who waved at us, as well as a few crew-members.
While we stood there and waited, we talked to several people, most of them we knew from seeing them on other concerts (Linkin Park or Julien-K) and I have to say it was a nice get-together.
Around 6.30 PM we were finally allowed to go inside, after we got our show pass. Going inside, we settled in third row and continued waiting for the band. Everyone around us was excited and nervous about what to expect from the venue, but also from the band.
Before Linkin Park finally entered the stage, the Pro 7 moderator Simon raffled off three Smartphones – we were not so lucky though.
And after that, a lot of photographers took pictures of the crowd, filmed us and so on, also did the crew of the band and we did our best to scream as loud as we could, pump our fists as high as we could.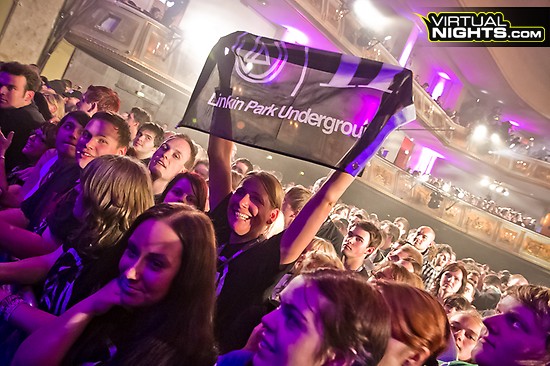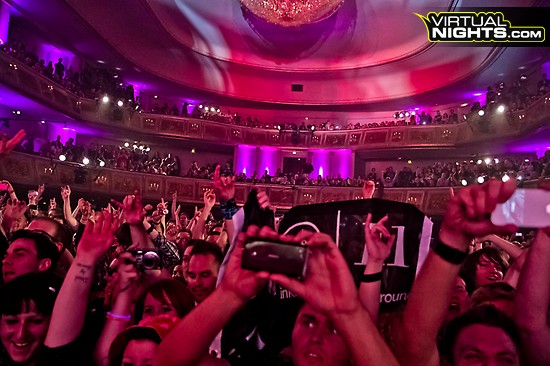 After that the intro was finally heard, immediately followed by "Faint" and the whole place was on fire. People were jumping and rocking all around us, screaming their lungs out as loud as they could. It was amazing.
The band seemed to be in a great mood as well, their energy was mind blowing as they rocked one song after the other. I was very happy as they played songs like "Papercut", "With you" and "Runaway" because those are definitely some of my favorites from good old, "Hybrid Theory".
But also songs like "Numb", "Faint", "Somewhere I belong" were amazing and everyone screamed and sang along.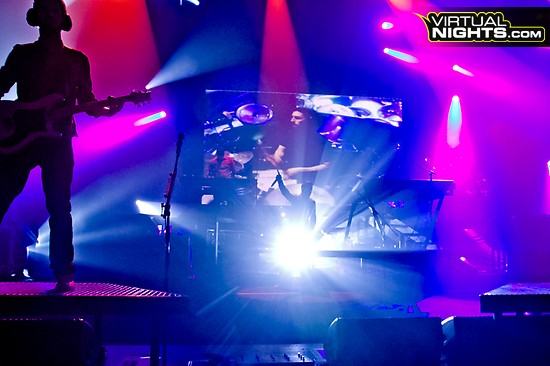 Then the band introduced the new song "Lies. Greed. Misery" and I was a little…. nervous. I haven't had heard the song yet, because I always like to get surprised by a new record and not knowing ALL the songs beforehand, even though the band might have released it. The intro was breathtaking, Brad totally burned it down and then Mike jumped in and totally killed it. I can't wait to hear the song on the album, "LIVING THINGS".
A little video I made of Mike introducing the song… and Brad 🙂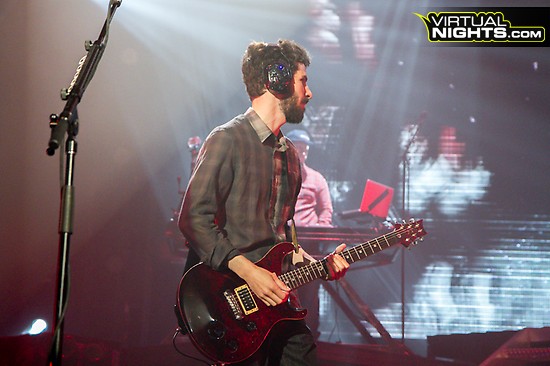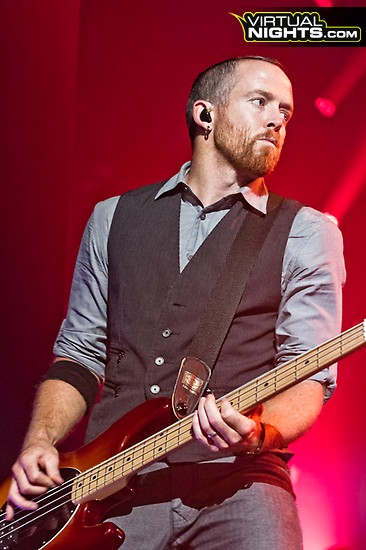 Before ending the evening with "Bleed it out" plus "Sabotage" bridge the band played the all-time-favorite "In the end". During the second verse the crowd suddenly got all nuts, pushing and pulling and it took me a few seconds before I understand that Mike Shinoda was on his way to where we were standing. Standing on the barrier he sang the song with us together, and my heart almost stopped because seeing him that up-close and in action was a dream come true for me. During BIO I was reduced to a little mess, but we kept rocking and send the band off with a great applause, screaming and calling their name all the time.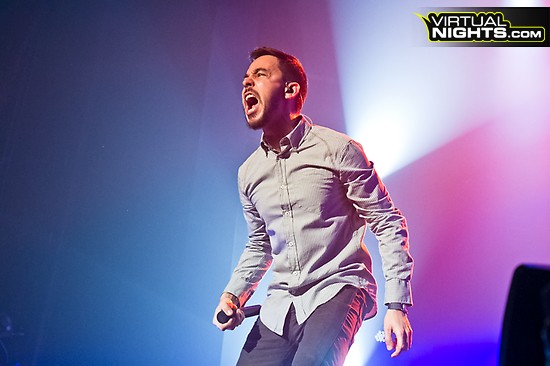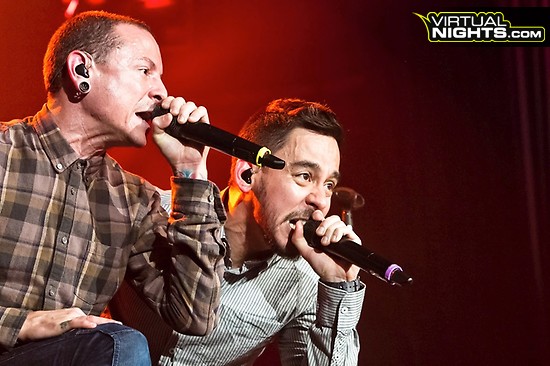 While all the other band members said their goodbye's from the stage, waving and shouting "Thank you's" and throwing their plegs, drumsticks, towels or whatever into the crowd, Mike, once again, decided to surprise us as he walked down the first rows and shook hands and stuff. So I got the chance to shake his hand once more which was simply amazing and definitely one of the highlights of the show.
After that, they really left the stage, Mike the last one of them and we left the venue. I was shaking all over as we collected a promo-poster on the outside and it didn't take long until I actually shed some tears. This had been one amazing evening and I am glad I was a part of this.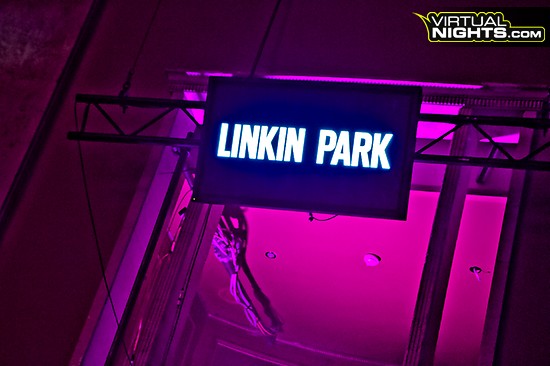 Adie: Thanks a lot, Tenshiie, for writing such a great review again! All pictures in courtesy of VivaLaVida3387 via VirtualNights.com! Stay tuned for another review of the Telekom Street Gig by BlackChester! After that we'll direct our attention to Romania and Warsaw!
Remember that you can watch the Telekom Streetgig in selected movie theatres! For more information click the banner below!