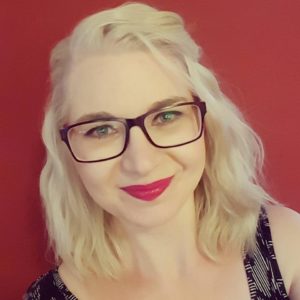 Writing is my passion
When I started my first blog seven years ago, I had no idea how much I had to say to the world. After writing about art, music, international affairs, the environment, movies and pretty much anything interesting I stumpled upon online, I decided to make this my professional hobby by writing for other magazines. Have fun reading all the funky articles I've written throughout the years!
Who I am when I don't write...
My name is Melissa Wilke and I was born on a hot summer night in July, 1984. When I finally learned how to walk, talk and read, I've went through the whole shenanigans called "education" which resulted in some fancy Master's Degrees in Ancient History, Modern History and English and American Literature and Language in 2012. Finally done with university I was ready to take over the world with this incredible combination of utterly useless degrees.
Back to reality, I decided to weed myself into the world of communication. Now, I am a press officer at a non-profit medical association – changing the world one press release at a time.