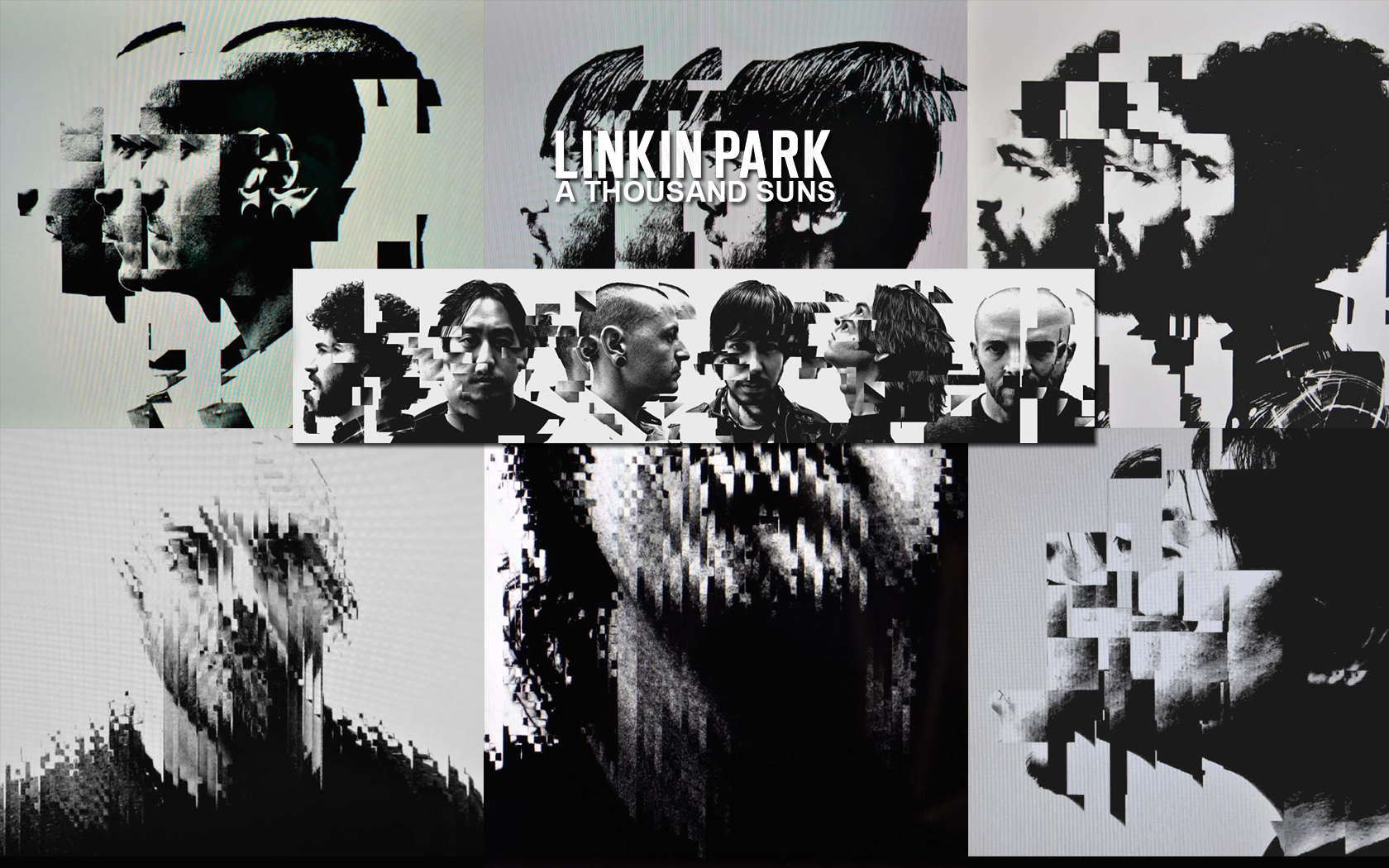 After the prevoting there are 6 nominees left for Best Linkin Park video! This time you only have ONE vote. Make sure to spread the word about the poll, so that we have a representative result!
By the way, I'm surprised and a little sad, that The Catalyst wasn't nominated, but it was your choice!
You can find the poll in the sidebar, now!