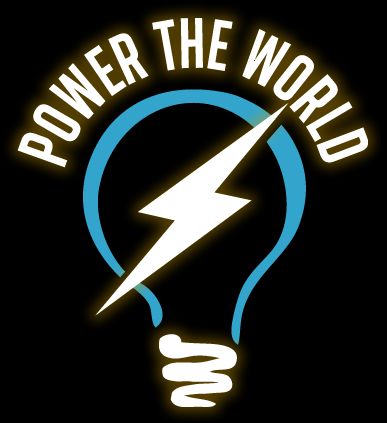 When Linkin Park and the UN announced their "Power the World" programme, I was really surprised about how little I know about this issue. That over a billion people have absolutely no access to electricity really shocked me and I've read many tweets from other people experiencing the same.
This immediately raised the question what I can do to raise awareness about this issue, and as I have this nice little blog that I can fill with any topic I want (a great experience, I strongly recommend it!), I will post many articles about the problems caused by the lack of electricity etc. during the next week, starting tonight.
It would be really awesome if my readers, YOU!, would join the band waggon and proclaim the upcoming 7 days as "Power the World" week! Help the United Nations, Music for Relief, Linkin Park and especially all the people in the world that have to live without power by retweeting/sharing the articles I post or any other article you find online about the issue. Trend #PowerTheWorld on Twitter! If we work together we could bring "Power the World" to the forefront and make a difference! Empower the planet, power the world!