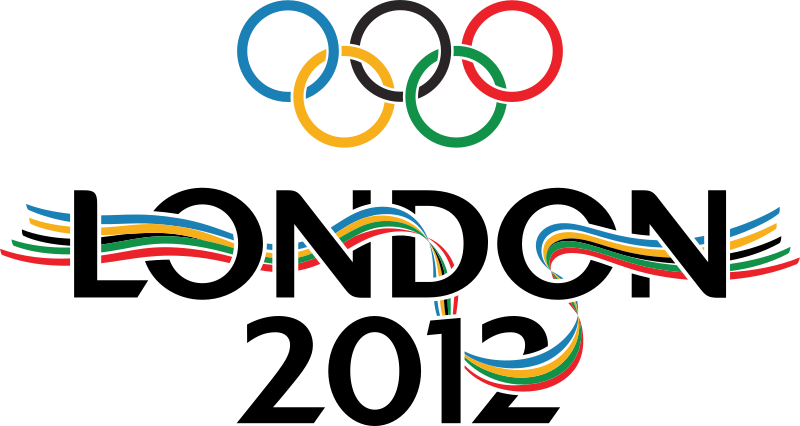 Ruta Meilutyte wins the Women's 100m Breaststroke gold medal, crushing USA's superwoman Soni. This would be a typical piece of information but it's not.
That is because Meilutyte is only 15! The young lady from Kaunas of Lithuania has surprised the whole world with her amazing performances in the preliminary round and in the semi-final. No one expected this to happen, though! All eyes were on her and she got away with the gold medal, in a very competitive heat.
Meilutyte also participates in 50m Freestyle and 100m Freestyle.
For the record, Soni from USA got the silver and Suzuki from Japan got the bronze as she finished third.
Here's Ruta after her stunning win: