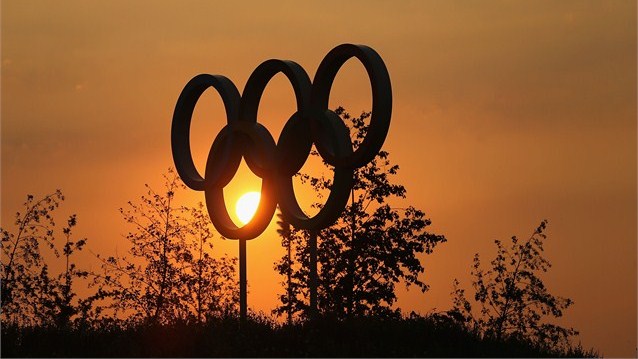 Tomorrow is the big day for worldwide athletics. London has been prepared and the city is ready for the Olympic's Opening Ceremony. It is expected to be a breath-taking, extravagant and glamorous ceremony with many surprises!
When the most huge bell of Europe rings, the Opening Ceremony will start. Throughout the day, the Big Ben will tick 42 times, opening the gates for "The Isles Of Wonder", aka the name that was chosen for the huge event. (inspired by William Shakespeare's "The Tempest").
Before the actual event, the spectators will have the chance to watch a short documentary, filmed in Buckingham Palace, which features Queen Elizabeth and Daniel Craig as James Bond. The latter will be landed inside the stadium with the help of a parachute and this will be the signal for the ceremony to begin.
The show will be directed by one of the most famous directors in the world, Danny Boyle and will feature melodies from The Beatles, Sex Pistols and Paul McCartney.
A few facts about the Opening Ceremony:
Like in every Olympics Ceremony, there will be a parade of each country's athletes. All national teams appear with alphabetical order apart from the Greek team, which is always first as an honour for establishing The Games, and the British one, which will appear last as the host country.
There will be speeches from Seb Coe and Jacques Rogge once all the nations are in the stadium. After that, they will invite the Head Of State in to officially declare the Games open.
15.000 artists and performers will give their 100% to entertain us.
It is estimated that 4 billion people will watch the Opening Ceremony.
The ceremony begins tomorrow at 21.00 (London Time). The Olympics will last until August 12.
For schedules and results, go here.