Fan Review: Special "The Raid: Redemption" Screening for Linkin Park Underground With Mike Shinoda
by
SincerelyxAnnie
March 21, 2011 I attended the screening of the movie which Mike Shinoda and Joe Trapanese scored on, "The Raid". I was so nervous! Adam from LPUHQ had said that Mike was going to be there and I instantly got my tickets, 'cause I mean, come on! Mike Shinoda was going to be there! So I arrived with my brother-in-law, who's a big fan as well, and gave the tickets to Adam. I'll admit, he's pretty cute hehe. I wasn't sure if we had to show the LPU laminate to authenticate that we really are LPU members so I asked him if we needed to show it and took out my laminate. He said, " No, that's fine but now I know for sure." Being the anxious, shy person I am, I blushed like crazy at that little interaction with Adam hehehe. So then my brother sees that they're filming us. I automatically think it's Mark but I saw him again that night and it wasn't him. So then my brother says, "Smile for the camera." and I just laugh and look into the camera. So after that we go inside where the seats are and completely miss the reserved seats. If I had known I would've sat right behind them but oh well. My brother-in-law and I end up sitting 4 rows down the front next to two girls that were pretty loud but nonetheless awesome for being LPUers haha. ...
New Video: Lana Del Rey – Blue Jeans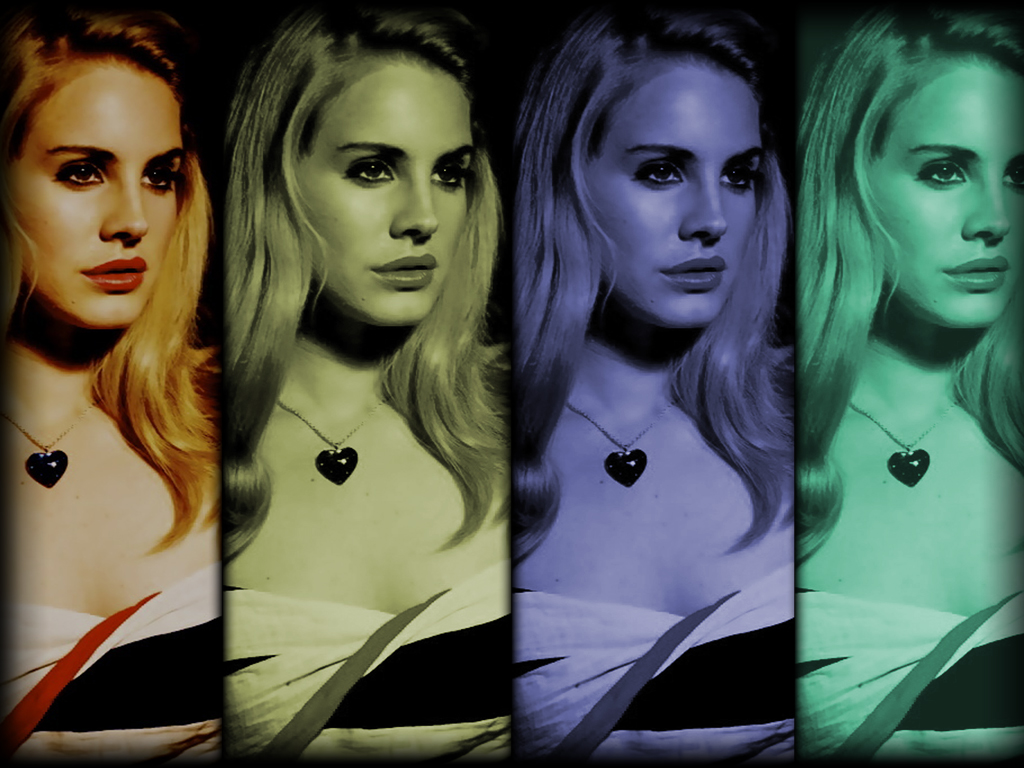 Check out Lana del Rey's brand new video for "Blue Jeans" after the jump! ...
Free Download: Notorious B.I.G & Lana Del Rey Mash Up Album "Born Ready To Die"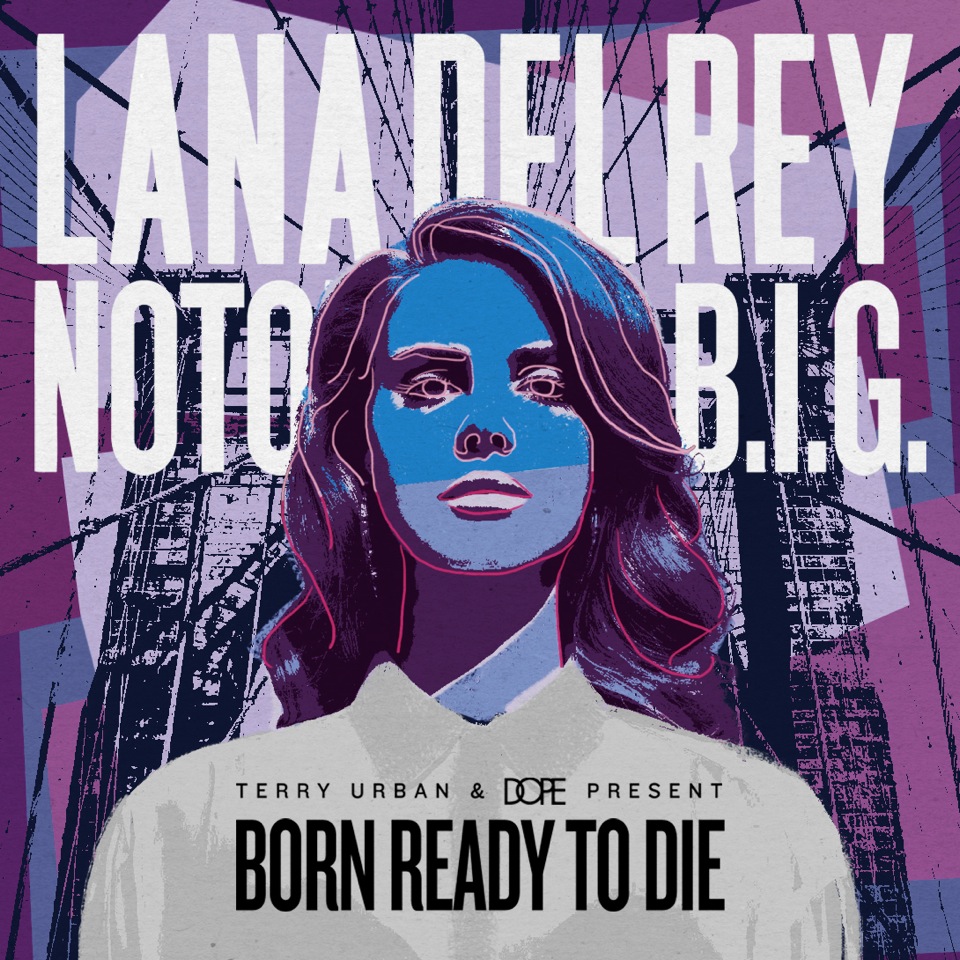 This is amazing! Download the album here, it's great and free!
Listen to it after the jump! ...
Stop Kony? Who the F*** is Kony???
In case you've asked yourself this, cause you've seen the name "Kony" float around the web during the last hours, you asked the right question! The answer is in this video, and I strongly recommend you watch the whole thing, because there is some really important information in it. Also, it's only 30 minutes, not 3 hours, so I bet you'll survive focussing your attention on this video for a while....
Picture of the Day: Stalley – Savage Journey To The American Dream Cover By Patrick Martinez
Via Arrested Motion: Patrick Martinez recently designed this album cover for Stalley with his signature neon works. More processs pics here: http://arrestedmotion.com/2012/03/album-covers-stalley-x-patrick-martinez-savage-journey-to-the-american-dream/.