And The Oscar Goes To…: My Picks For This Year's Academy Awards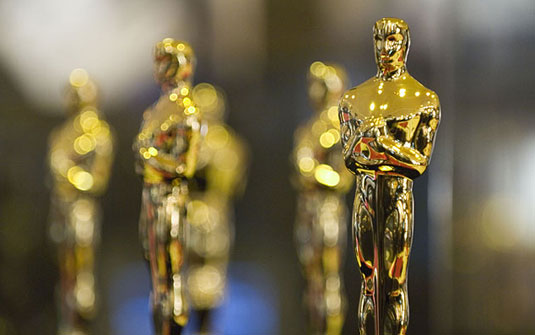 Best Picture: "War Horse"
"The Artist"
"Moneyball," "The Descendants" "The Tree of Life" "Midnight in Paris" "The Help" "Hugo" "Extremely Loud & Incredibly Close" Best Actress: Glenn Close, "Albert Nobbs"
Viola Davis, "The Help"
Rooney Mara, "The Girl With the Dragon Tattoo Meryl Streep, "The Iron Lady" Michelle Williams, "My Week With Marilyn" ...
Photographing Life and Death in Juarez
Juarez, Mexico is a war zone. The war is being waged by two rival drug cartels, the Juarez and the Sinoloa, block by block for control of the city and its trafficking routes. The result is extreme levels of violence, corruption and intimidation. And for the past two years, photographer Dominic Bracco II has been covering the war's effects on the border town's residents. While he is working there as a journalist, Bracco can't help but feel invested in the subjects that he's become so familiar with....