My MTV VMA 2012 Picks
The nominees of the MTV Video Music Awards were released yesterday and of course I have to share my picks with you (underlined)! You can vote HERE until August 24!
Video of the Year
Katy Perry, "Wide Awake" Gotye, "Somebody That I Used To Know" Rihanna, "We Found Love" Drake feat. Rihanna, "Take Care"
M.I.A., "Bad Girls"
...
And The Oscar Goes To…: My Picks For This Year's Academy Awards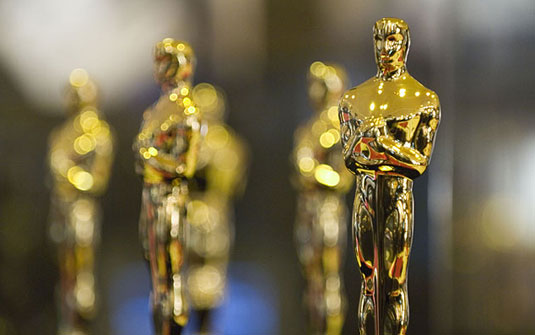 Best Picture: "War Horse"
"The Artist"
"Moneyball," "The Descendants" "The Tree of Life" "Midnight in Paris" "The Help" "Hugo" "Extremely Loud & Incredibly Close" Best Actress: Glenn Close, "Albert Nobbs"
Viola Davis, "The Help"
Rooney Mara, "The Girl With the Dragon Tattoo Meryl Streep, "The Iron Lady" Michelle Williams, "My Week With Marilyn" ...