New Layout
New year, new look, so here it is! I've changed to a brand new theme called "Nuntius". Also, my ...
Wired.com: Three-Part Series Examining the History of Anonymous
Last week the net and the media were ablaze with the news that Anonymous might be taking on the Zeta drug cartel in Mexico, a story that has morphed into a wider drug corruption story, and led to one American law enforcement official in North Carolina being named as a gang conspirator. ...
Simply the Best of 2011 Part II
Best Art Shows & Art Events: https://twitter.com/#!/Marthalicia/status/148054058815602688 https://twitter.com/#!/Marthalicia/status/148054407152545793 ...
Simply the Best of 2011 Part I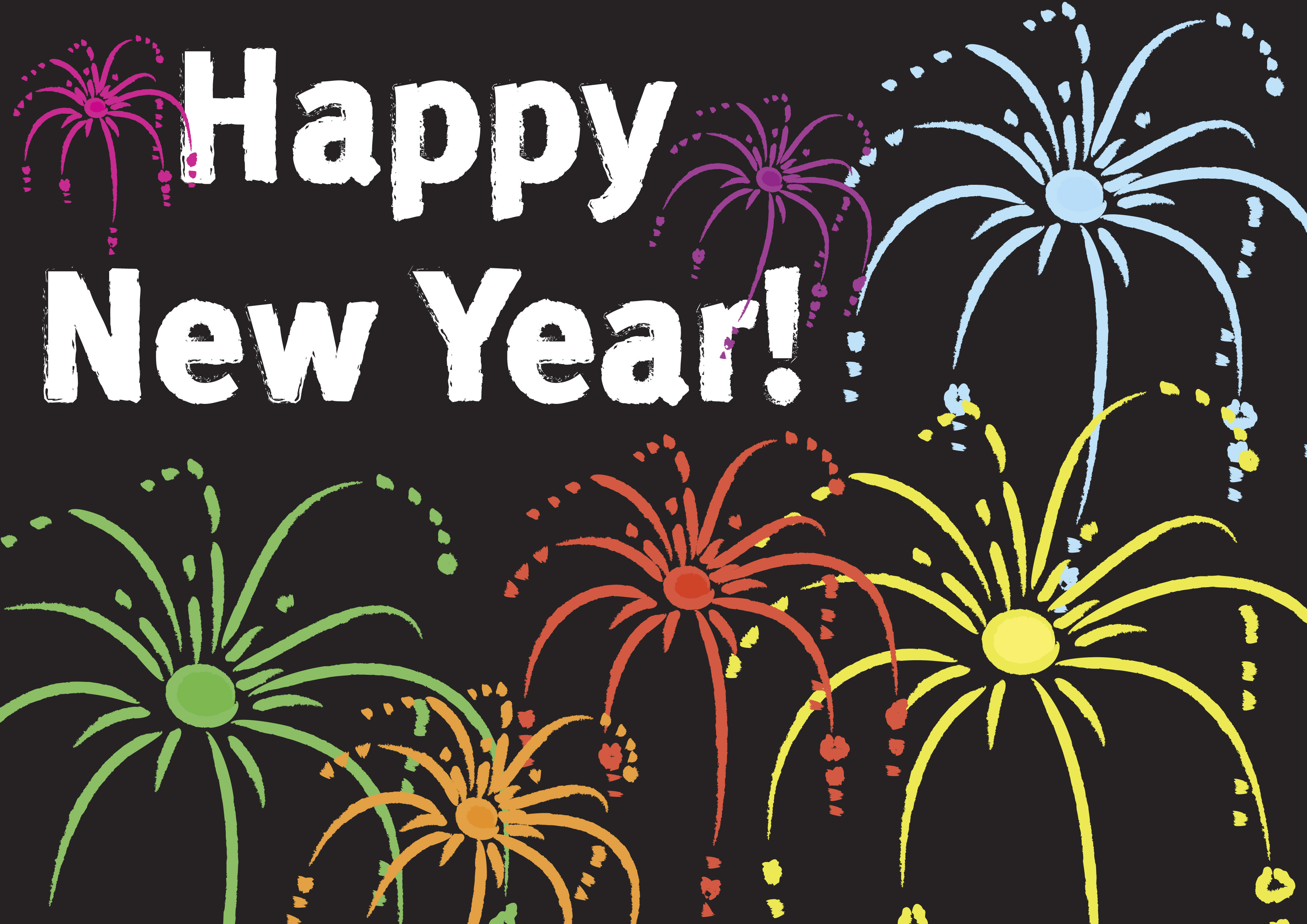 Like last year, I've asked you guys for your Top 5 of 2011 lists, Person of the year, etc. and the response I got was incredible! Thanks for tweeting me your lists! I know this post is really huge, but read through all of it, cause I managed to get a few respones from some known artists, so you might spot a familiar name. I've also collected some lists from magazines that weren't directly tweeted to me. As Twitter is too slow to manage this post of awesomeness, I had to seperate it into two parts.
Go here for Part II
. Also I wanted to thank my e-mail subscribers! It's great that my emails don't annoy you and you're still sticking with me! Props to you! Another big thanks goes to my dear Antigoni who has always supported me throughout the year. Have a great 2012! Adie <3 you! :-D To all my readers: Happy New Year!
---
Person of the Year: https://twitter.com/#!/rynsk/status/148868497005486082 https://twitter.com/#!/rynsk/status/148868785430999041 Ryan Shuck (Julien K) https://twitter.com/#!/LPfan1989/status/147037620608843776 https://twitter.com/#!/ShinodasArmy/status/149994589971939329 ...
Join the "Power The World" Twitter Flash Mob!
The United Nations announced this week that they would team up with Linkin Park to provide electricity to the 2.6 billion people that have no or only limited access to electricity. In order to heat their homes, cook for their children etc. many of them have to use dung, kerosene, petroleum and other substances which may present a health risk. One of the aims of the new "
Power the World
" campaign is to raise awareness. You might have noticed that I've started a series of articles all dealing with this issue during my "Power the World" week.
Another way to reach this aim is, of course, to get #PowertheWorld trending on Twitter. As this is most successful if many people tweet this at the same time, I've decided to organize a little flash mob!
Date and Time: The flash mob starts tomorrow (Saturday, November 12) at: 11am (CST) USA 12am (EST) USA 5pm (GMT) UK 6pm (CET/MEZ) Central Europe (Germany) 7pm (EET) (Greece) 2am (JST) (Sunday: Japan) 4am (AEDT)(Sunday: Australia)
1. I couldn't include every single country in this list, but I guess the list is an orientation, so that you can calculate the time for yourself 2. I know that the time is quite late/early for Japan and Australia, but firstly, this time includes the most countries, and secondly, we count on you to join us as soon as you've woken up.
3. Please share this information on Twitter, Facebook, Tumblr, LPN, the Linkin Park fansites (LPL, LPT, LPA, MSC, LL, CBN, etc.)
What to do: ...
Anonymous Hackers Take Down Child Porn Websites, Leak Users' Names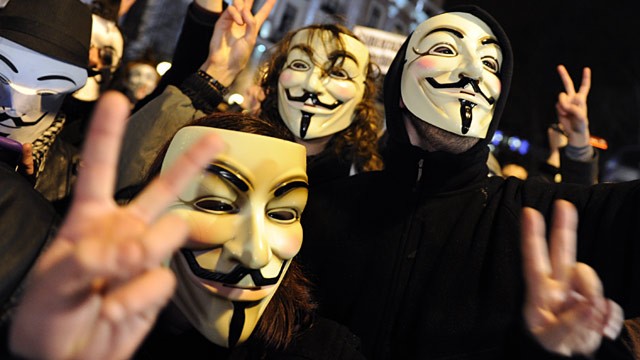 Before I post this article I wanna add that, as a blog owner, I definitely see the existence of child porn on the internet, because I can see the search terms that led people to my blog posts. I've often posted articles about child abuse and sex slavery in the past and unfortunately those aren't only read by people like you and me, who try to fight against those disgusting people that abuse our children right under our noses. I just wish there was a way to report them. If anyone got an idea, please tell me. Props to Anonymous for attacking the right sites:
Members of the Anonymous hacktivist movement are claiming responsibility for taking down more than 40 secret child-pornography websites and leaking the names of more than 1,500 members of one of the illegal sites. The Anonymous campaign began Oct. 14, when members of the hacktivist group found a cache of child-pornography websites while browsing a secret website called the Hidden Wiki, a guidebook to hundreds of underground websites invisible to search engines and regular Internet users. The hackers singled out Lolita City, a file-sharing site used by pedophiles, and leaked the names of the site's 1,589 active members to Pastebin on Tuesday (Oct. 18), the Examiner reported. Member of Anonymous deciding to hack a website whose stance they don't agree with is by no means shocking news. In the past year, Anonymous-affiliated hackers have gone after the New York Stock Exchange, the Westboro Baptist Church, the Recording Industry Association of America and government sites in Malaysia, Egypt, Tunisia and Zimbabwe. However, in targeting child pornography sites, and in explaining its methods of attack, these Anonymous-affiliated hackers have revealed a deeply disturbing side of the Internet unknown to most people. ...
TwitArt #4 or When Art Is Hidden In The Timeline
Sorry for the lack of updates here, but I'm really busy with exams at the moment. To give you a special weekend treat, I've made another TwitArt Post. Remember to follow all this great people and make sure to actually click the links in the tweets to see all pictures, articles, etc. https://twitter.com/#!/luke_chueh/status/114047571630108672
---
...