This is a great video depicting the issues people have to deal with when they don't have the luxury ...
Power the World – Linkin Park x UN x Sustainable Energy for All: Videos, Pictures, Press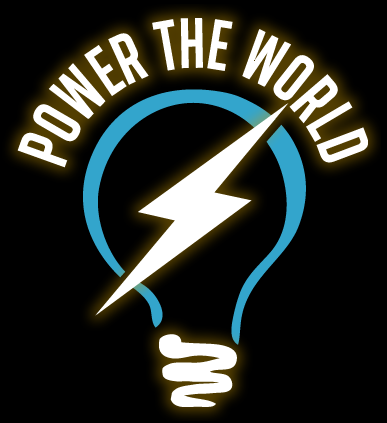 So here's the announcement Mike Shinoda tweeted about yesterday:
Energy is central to nearly every major challenge and opportunity the world faces today. Whether relating to jobs, security, climate change, food production or income-generating activity, access to sustainable energy is essential for strengthening economies, protecting ecosystems, and achieving social equity. However, more than 1.4 billion people worldwide have no access to electricity, and 1 billion more have only intermittent access. Additionally, some 2.5 billion people-- almost half of humanity-- rely on traditional biomass for cooking and heating. Linkin Park and Music for Relief have pledged to support the UN Secretary-General to help achieve Sustainable Energy for All through Power the World. Join us to help bring sustainable energy solutions to 1 million families. Empower the Planet. Power the World. Learn more about the year of Sustainable Energy for All here.
-Linkin Park That's such a great new relief effort! I didn't even know that so many people live without power. This is a more detailed press release by "Sustainable Energy for All":
New York, NY — United Nations Secretary-General Ban Ki-moon today welcomed the support of the Grammy award winning rock band Linkin Park for his "Sustainable Energy for All Initiative." The band will utilize its extensive social media presence, including more than 36 million Facebook fans, and draw on its significant public profile to mobilize support for the Secretary-General's Initiative and sustainable energy projects worldwide.
Read more...
Linkin Park also visited the UN Headquarters today and met Secretery-General Ban Ki-Moon! Here are the video of the press conference, the UN's press release and some pictures: There's a longer video
here
. Unfortunately I can't download or embed it here, so you just gotta click the link. ...