Free Download: Notorious B.I.G & Lana Del Rey Mash Up Album "Born Ready To Die"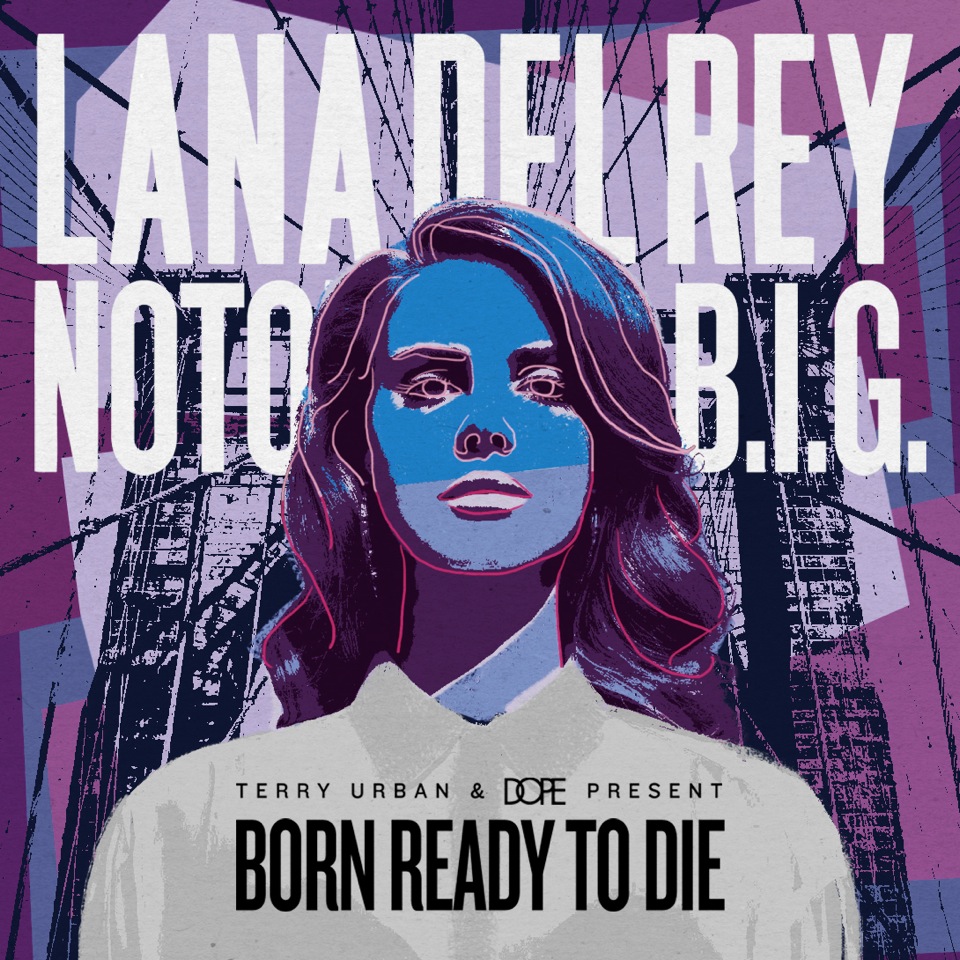 This is amazing! Download the album here, it's great and free!
Listen to it after the jump! ...
Ryu (Get Busy Committee/Styles of Beyond) To Release Solo Record
Ryu announced via Twitter that he just started working on a solo album! https://twitter.com/#!/TherealRyu/status/154081798270353408 In case you don't know Ryu, he spent the last years doing great songs with Hip Hop crews Get Busy Committee and Styles of Beyond. He was also heavily featured on Mike Shinoda's solo project "Fort Minor". Ryu released a solo song last year called "Did it to Myself" which was extremely well received, so I'm pretty sure that his upcoming album will be great! Here are some videos with Ryu: http://www.youtube.com/watch?v=lHLnbCF9ySo ...
Missy Elliott Reveals Past of Sexual Abuse
Just one week after revealing her diagnosis with the autoimmune disorder, Graves' Disease, rapper Missy Elliott has opened up about her troubled childhood, including that she was the victim of sexual abuse. [Via AOL] In her episode of VH1's Behind the Music, which debuted earlier this week -- and can be streamed in full below -- Missy said that she was abused by her 16-year-old cousin when she was only eight years old. "Each day he wanted me to come to the house after school," she explained. "It became sexual, which, for me at eight years old, I had no clue what that was, but I knew something was wrong." "Being molested ... it don't disappear," she added. "You remember it as if it was yesterday." She explained that the abuse took place over the course of a year, but that she had never told anyone before. Missy, who turns 40 on July 1, also talked about witnessing her mother being abused by her father, including an incident when she was 14, in which she saw her father pull out a loaded pistol. Missy's mother, Patricia Elliott, also appeared on the TV special. "Missy saw that the fight was just beyond measures," Patricia said. "My husband said, 'This is it, I'm gonna kill you. It's over!' I was so tired of being beaten over and over I just said, 'Fine, just do it.'"...
Happy Birthday, Ryu!
Ryu from The Get Busy Committee is celebrating his birthday today! The guy is now thirty years old! ...
'Teach Me How To Dougie' Rapper Shot To Death Sunday Night
INGLEWOOD, Calif. -- M-Bone of the rap group Cali Swag District, which scored a hit last year with the song "Teach Me the Dougie," was killed in a weekend drive-by shooting as he sat in a car outside a liquor store, police said Monday. The motive for Sunday night's shooting was under investigation, Lt. James Madia said. The 22-year-old Inglewood man, whose real name is Mante Ray Talbert, was sitting alone in his car shortly after 10:30 p.m. "Another car pulled alongside, gunshots were fired, and the victim was struck twice in the head," Madia said. Talbert died at a hospital....
Jay-Z's Music Recommendations
By now, you've probably heard about or seen Life + Times, Jay-Z's super-fresh lifestyle blog. The new site basically functions as a Hova-run online magazine — interviews with the coolest of the cool, musings about super-sweet swag and, most importantly, some Jigga-approved MP3s. But exactly how on-point are SC's cyber selections? We took a closer look at some of Life + Times' choice tracks to see if Jay can keep up with the digital Joneses. (Spoiler: We like what we found!) ...