Just some highlights…
Here we are, January has ended and it's about time to share with you some of the memorable highlights of last month's basketball action. #5. Jamon Gordon's Monster dunk (Anadolu Efes vs Galatasaray) #4.  Nikola Mirotic's amazing Buzzer Beater (Real Madrid vs Unicaja) ...
Simply the Best of 2011 Part II
Best Art Shows & Art Events: https://twitter.com/#!/Marthalicia/status/148054058815602688 https://twitter.com/#!/Marthalicia/status/148054407152545793 ...
Simply the Best of 2011 Part I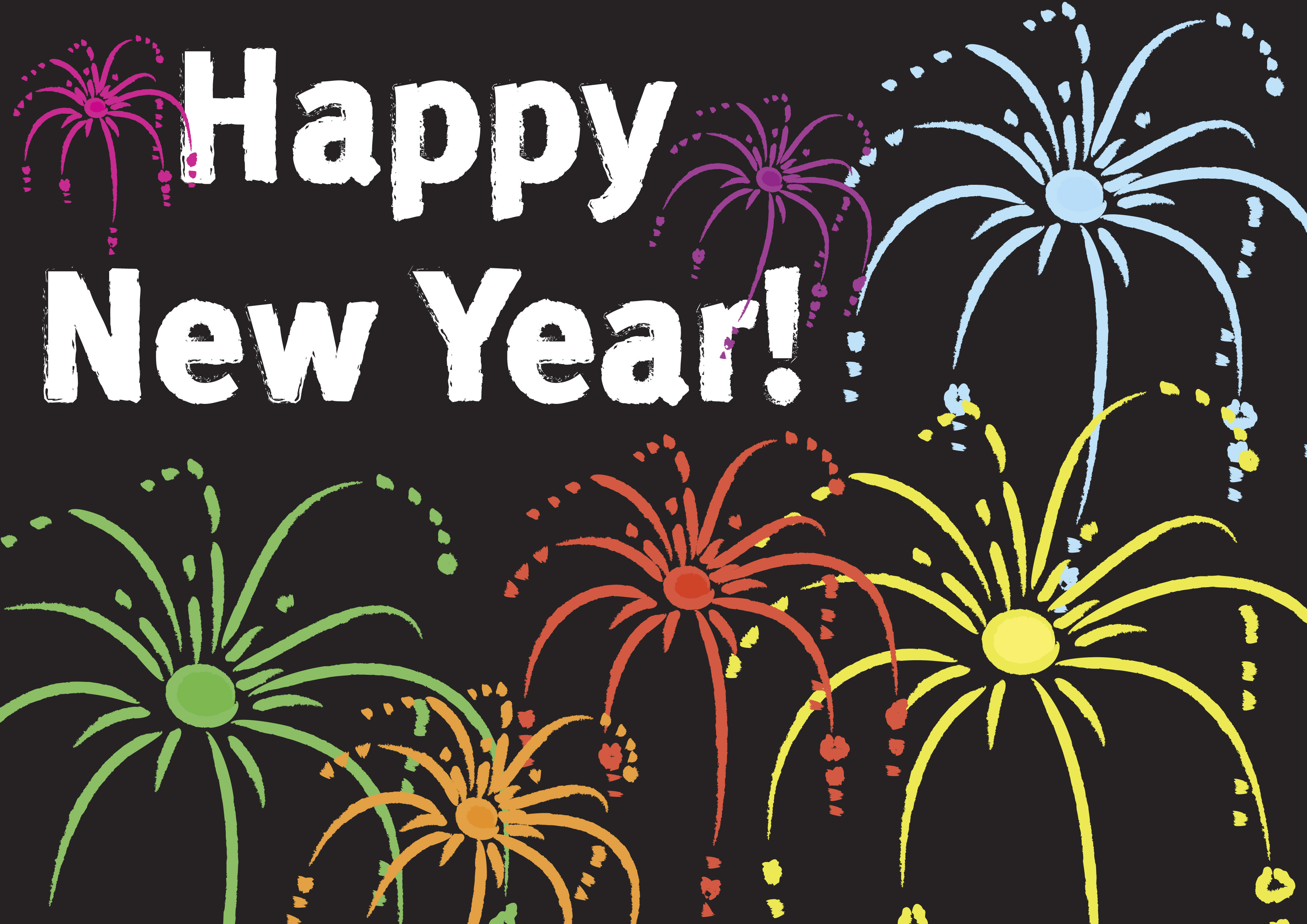 Like last year, I've asked you guys for your Top 5 of 2011 lists, Person of the year, etc. and the response I got was incredible! Thanks for tweeting me your lists! I know this post is really huge, but read through all of it, cause I managed to get a few respones from some known artists, so you might spot a familiar name. I've also collected some lists from magazines that weren't directly tweeted to me. As Twitter is too slow to manage this post of awesomeness, I had to seperate it into two parts.
Go here for Part II
. Also I wanted to thank my e-mail subscribers! It's great that my emails don't annoy you and you're still sticking with me! Props to you! Another big thanks goes to my dear Antigoni who has always supported me throughout the year. Have a great 2012! Adie <3 you! :-D To all my readers: Happy New Year!
---
Person of the Year: https://twitter.com/#!/rynsk/status/148868497005486082 https://twitter.com/#!/rynsk/status/148868785430999041 Ryan Shuck (Julien K) https://twitter.com/#!/LPfan1989/status/147037620608843776 https://twitter.com/#!/ShinodasArmy/status/149994589971939329 ...
Eurobasket Day 5
Beg your pardon for not posting about Eurobasket as promised, readers! I've been busy in Lithuania, travelling all day to see the games, making posts for my website (aka
24hbasketballnews.blogspot.com
) so it's been pretty hectic. Nevermind! Here I am to give you a report about Eurobasket so far and Day 5!  Game of the day is Russia vs Slovenia, do not miss it! Russia and Slovenia will take the floor for a winner-takes-all battle. Both teams go into their last Group D game with matching 4-0 records, but both had to work hard to get there. Let's see the teams one to one:
GROUP A:
Spain: Spain has 5 wins so far and is the leader of Group A. So far they have beaten Poland, Portugal, Great Britain and Lithuania, without facing difficulties. Today they will give their battle against Turkey, wanting to keep being in charge of Group A. Turkey: Turkoglu and his friends keep Turkey high with 2 wins so far against Great Britain and Portugal. However, two losses by Lithuania and Poland make them risk passing to the next round. If Poland wins Great Britain today, Poland advances to the next round and Turkey is out. Having all odds against them, they face Spain in the afternoon. Lithuania: The hosts have 3 wins against Great Britain, Poland and Turkey. After a tough lost last night against Spain and after the injury of their center, Petravicius, the team wants just the win against Portugal today, to make sure they pass to the next round without confusion. Poland: Maybe it's the team that surprises us the most in this Eurobasket. Having 2 wins so far, against Portugal and Turkey, they have many hopes to go to Vilnius for the next round if they win Great Britain today. Great Britain: Having 3 losses and just a single win so far, no one expects something more from Great Britain this year. Having Deng as their big gun though, they managed to be very competitive to most teams. Today they'll get in Poland's way to the 2nd round. Portugal: Portugal has 0 wins so far and no hope for the next round. They made it to Eurobasket after the additional qualification round along with Finland and that's a huge matter for a team that's never been involved in such a tournament in modern era. They face Lithuania, with the hope to be a good game.
GROUP B:
...