Power the World – Linkin Park x UN x Sustainable Energy for All: Videos, Pictures, Press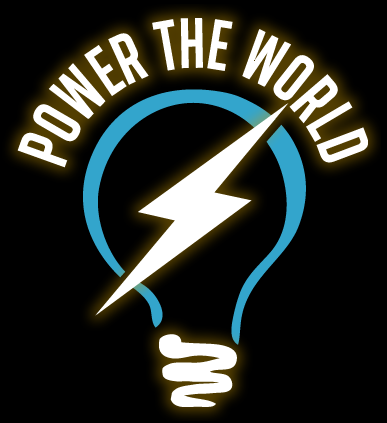 So here's the announcement Mike Shinoda tweeted about yesterday:
Energy is central to nearly every major challenge and opportunity the world faces today. Whether relating to jobs, security, climate change, food production or income-generating activity, access to sustainable energy is essential for strengthening economies, protecting ecosystems, and achieving social equity. However, more than 1.4 billion people worldwide have no access to electricity, and 1 billion more have only intermittent access. Additionally, some 2.5 billion people-- almost half of humanity-- rely on traditional biomass for cooking and heating. Linkin Park and Music for Relief have pledged to support the UN Secretary-General to help achieve Sustainable Energy for All through Power the World. Join us to help bring sustainable energy solutions to 1 million families. Empower the Planet. Power the World. Learn more about the year of Sustainable Energy for All here.
-Linkin Park That's such a great new relief effort! I didn't even know that so many people live without power. This is a more detailed press release by "Sustainable Energy for All":
New York, NY — United Nations Secretary-General Ban Ki-moon today welcomed the support of the Grammy award winning rock band Linkin Park for his "Sustainable Energy for All Initiative." The band will utilize its extensive social media presence, including more than 36 million Facebook fans, and draw on its significant public profile to mobilize support for the Secretary-General's Initiative and sustainable energy projects worldwide.
Read more...
Linkin Park also visited the UN Headquarters today and met Secretery-General Ban Ki-Moon! Here are the video of the press conference, the UN's press release and some pictures: There's a longer video
here
. Unfortunately I can't download or embed it here, so you just gotta click the link. ...
Never Forget The Victims Of 9/11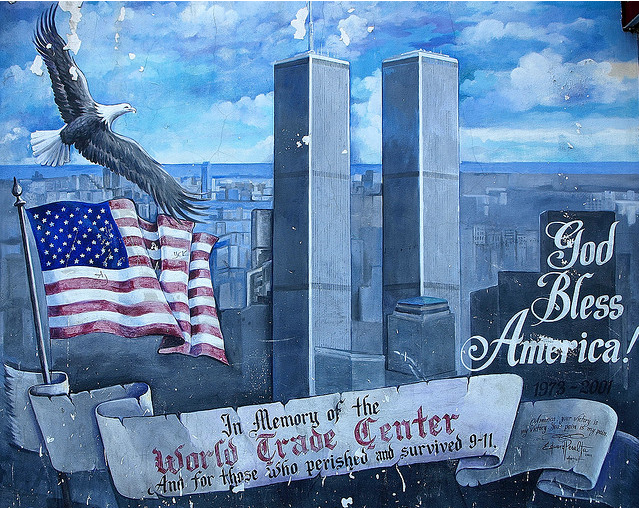 Rest in Peace
World Trade Center Victims
Gordon M. Aamoth, Jr. Edelmiro Abad Maria Rose Abad Andrew Anthony Abate Vincent Abate Laurence Christopher Abel William F. Abrahamson Richard Anthony Aceto Jesus Acevedo Rescand Heinrich Bernhard Ackermann Paul Acquaviva Donald LaRoy Adams Patrick Adams Shannon Lewis Adams Stephen George Adams Ignatius Udo Adanga Christy A. Addamo Terence E. Adderley, Jr. Sophia Buruwad Addo Lee Allan Adler Daniel Thomas Afflitto Emmanuel Akwasi Afuakwah Alok Agarwal Mukul Kumar Agarwala Joseph Agnello David Scott Agnes Brian G. Ahearn Jeremiah Joseph Ahern Joanne Marie Ahladiotis Shabbir Ahmed Terrance Andre Aiken Godwin Ajala Gertrude M. Alagero Andrew Alameno Margaret Ann Alario Gary M. Albero Jon Leslie Albert Peter Alderman Jacquelyn Delaine Aldridge David D. Alger Sarah Ali-Escarcega Ernest Alikakos Edward L. Allegretto Eric Allen Joseph Ryan Allen Richard Dennis Allen Richard Lanard Allen Christopher E. Allingham Janet M. Alonso Arturo Alva-Moreno Anthony Alvarado Antonio Javier Alvarez Victoria Alvarez-Brito Telmo E. Alvear Cesar Amoranto Alviar Tariq Amanullah Angelo Amaranto James M. Amato Joseph Amatuccio Christopher Charles Amoroso Kazuhiro Anai Calixto Anaya, Jr. Joseph Anchundia Kermit Charles Anderson Yvette Constance Anderson John Andreacchio Michael Rourke Andrews Jean Ann Andrucki Siew-Nya Ang Joseph Angelini, Jr. Joseph Angelini, Sr. Laura Angilletta Doreen J. Angrisani Lorraine Antigua Peter Paul Apollo Faustino Apostol, Jr. Frank Thomas Aquilino Patrick Michael Aranyos David Arce Michael George Arczynski Louis Arena Adam P. Arias Michael Armstrong Jack Charles Aron Joshua Aron Richard Avery Aronow Japhet Jesse Aryee Patrick Asante Carl Asaro Michael Asciak Michael Edward Asher Janice Marie Ashley Thomas J. Ashton Manuel O. Asitimbay Gregg Arthur Atlas Gerald T. Atwood James Audiffred Louis Frank Aversano, Jr. Ezra Aviles Sandy Ayala...